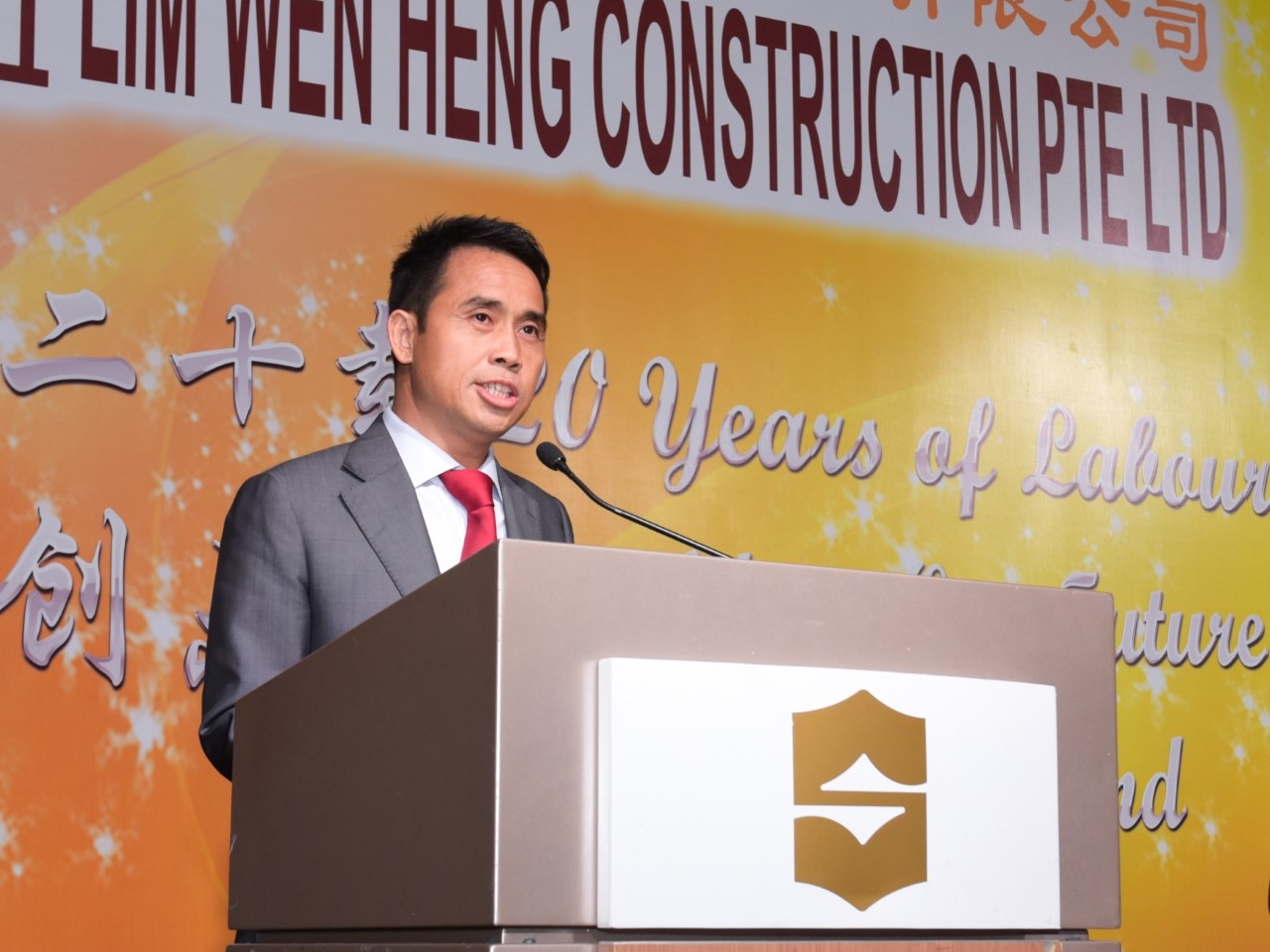 Managing Director
Harry Lin Bing Cheng
Presscrete former self, presscrete Engineering Pte Ltd was incorporated in 1994. The company logo Presscrete Engineering , represents the three fundamentals of construction: Length, Width and Height. These professional terms are indispensable from Construction and Property Development. Thus, it is seemingly destined that Presscrete Engineering enters the field of Construction and Property Development. Presscrete Engineering also means that the company must have: A long-term development plan, a widely embracing company culture as well as a highly overarching strategic goal.
Presscrete Engineering started as a subcontractor before transforming into a main contractor. Thereafter, we ventured into property development. This has not been an easy journey, but we are glad to have, by our side, a team of dedicated professionals, as well as our consultants and clients who have trusted and supported us throughout. Through our hard work, Presscrete Engineering now has our own office building, Presscrete Engineering Wen Heng Building and Presscrete Engineering Industrial Building. On the construction arm, we are listed as an A1 contractor in General Building under the BCA grading. Inclusive of joint-venture projects, we have completed more than 20 property developments.
Moving forward, Presscrete Engineering will continue to emphasize on a dual-track operation, focusing on construction and property development in parallel. We look forward to working with our partners to create more mutually beneficial opportunities. We shall also strive to realize our company vision: "Creating beautiful homes for everyone".